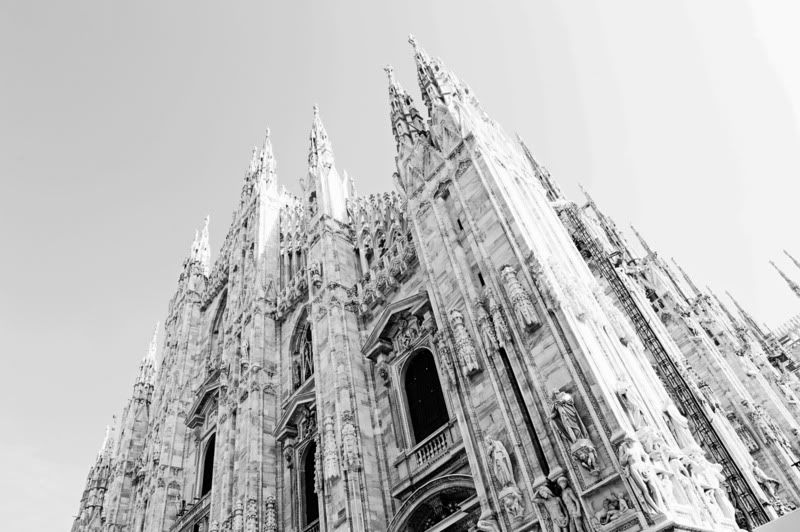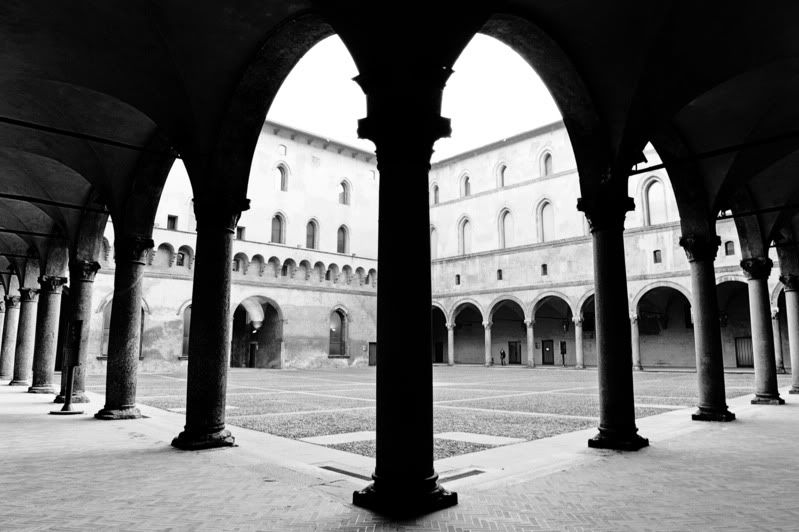 Today I am writing you from Milan, Italy! It is more beautiful than I could have possibly anticipated. . . I woke, I dressed, I gathered my things and locked the door behind me, found the metro, rode the train into Duomo, and when I walked up the stairs to stare directly at the front face of the cathedral I admit I got a little misty guys.
I walked through the seemingly ancient streets of Milan and each and every building was unique and beautiful. People were dressed in Prada and Gucci and everywhere there were little cafes and shops full of beautiful clothes. I am personally not one for clothes shopping, ok, I hate clothes shopping, but today I enjoyed it and actually picked a few things up! I will return to the states with some style.
I had a beautiful Italian affogatto ice cream snack with a real Italian espresso, followed by an Americano in a sidewalk cafe (thankfully with outside gas heaters because it was COLD) that bordered the face of the Duomo plazza.
I seriously cannot wrap my head around how beautiful it is here.
After much exploring I stumbled across a beautiful castle where I bought an original watercolor painting for my sister and had the fortune of taking some photos.
Around every corner of this beautiful city is something to excite and surprise me. I feel so fortunate to bring a camera here! I saw so much today and I still have another day to enjoy. Fantastic!