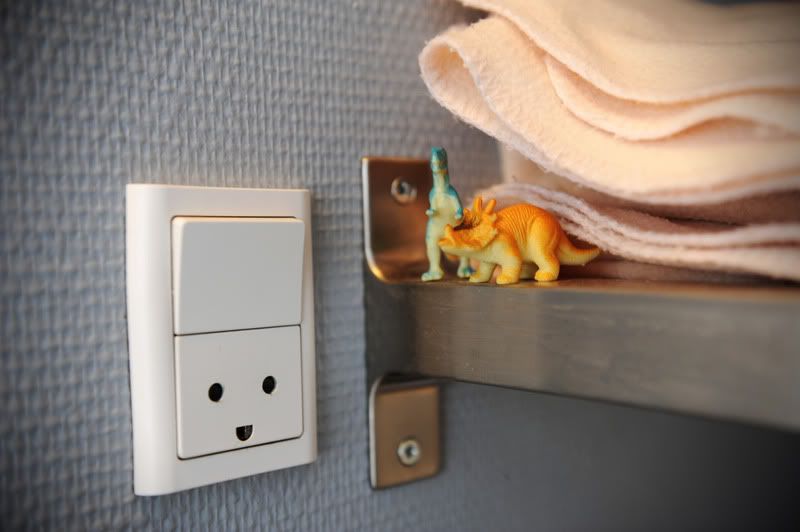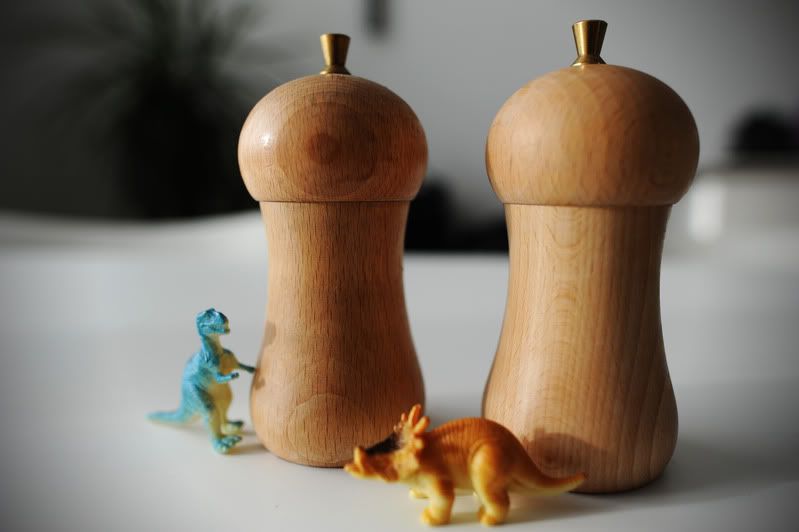 Looking for some fun and low difficulty level excitement for your camera? Stuck at home without a thing to do? Get out your toys, kids. It's time to take another look at your playthings.
Nothing adds a little whimsy to a portfolio like a little role-playing, so gather up a few of your favorite things and go on an adventure. Need help? Contact your nearest 5 year old, it would make a great project to do together if you have some little ones running around.
You just might like the photos enough to do some redecorating.