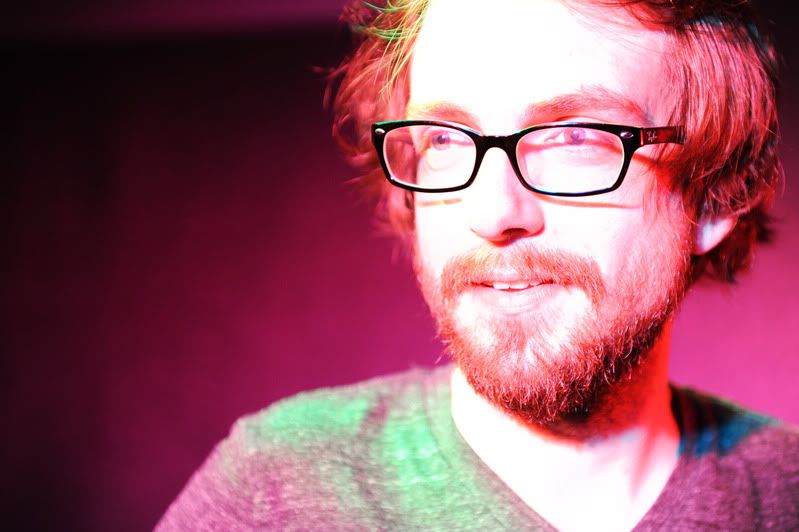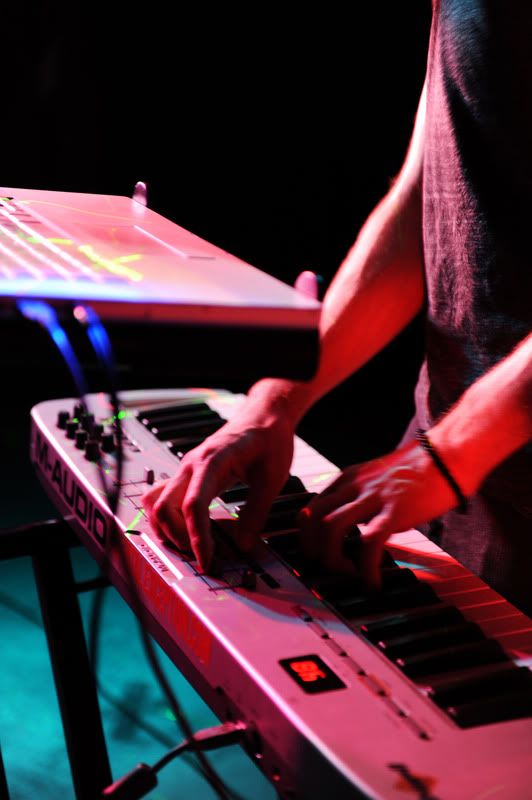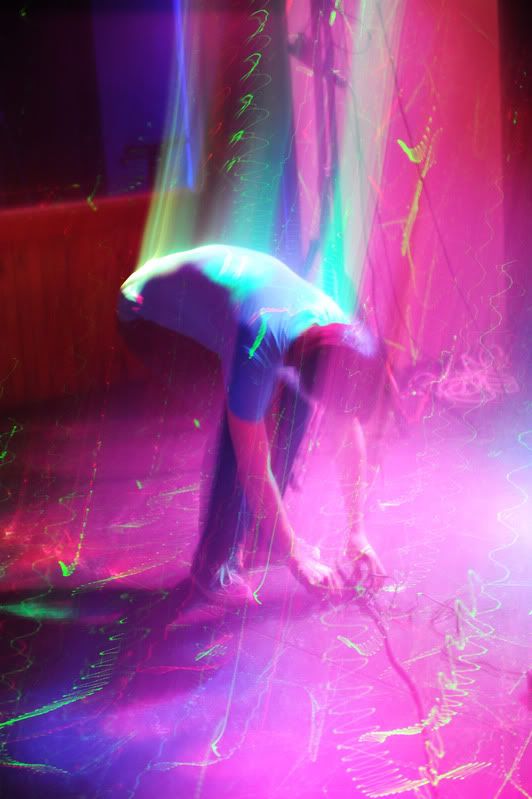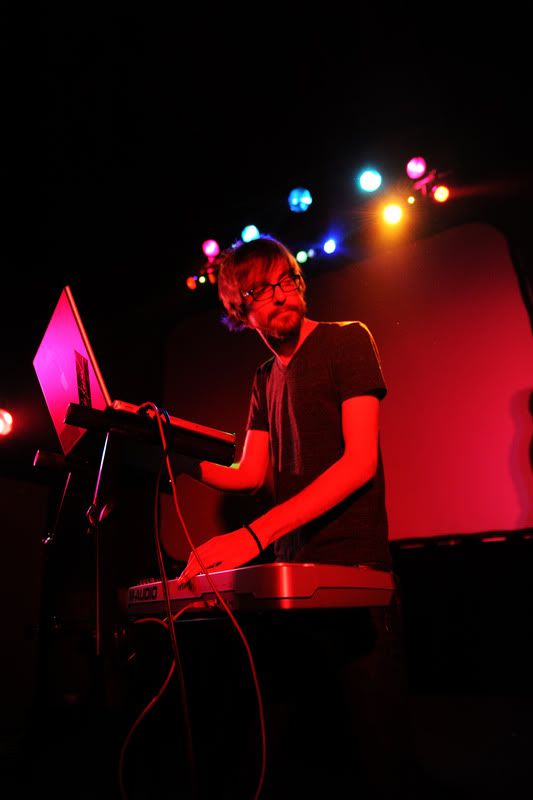 Saturday night I had the distinct pleasure of photographing (and enjoying the music) at a concert featuring a band called The Fatal Exception. (You can download their album for free
here.
) I love using stage light in my photos because it makes everything look almost painted. Between the long exposures and the lasers I made some superfun shots occur.
They have a very retro 8bit meets electronic sound and it's best played loud!
The venue was dark and filled with lasers and fog-machine smoke, but the lighting was extra fun to play with. Here are a few shots from the show, enjoy!