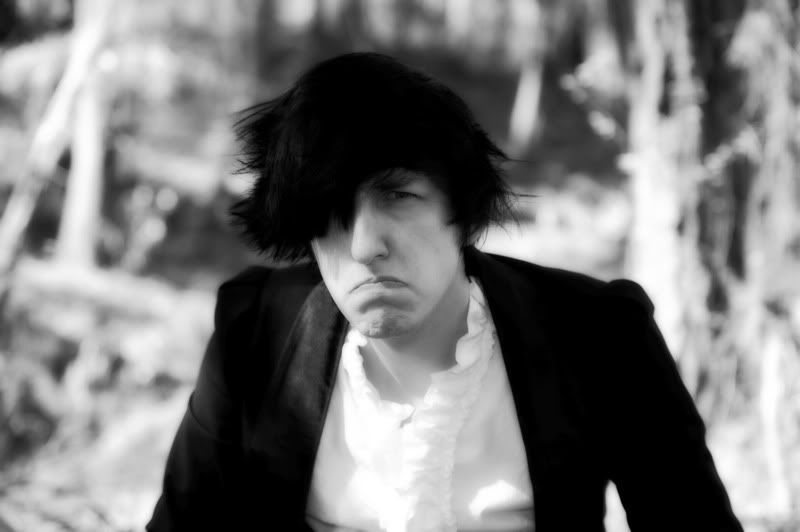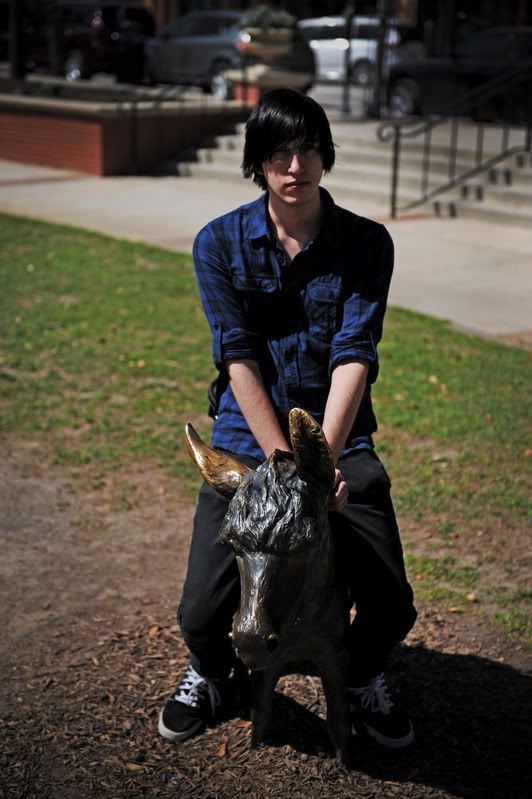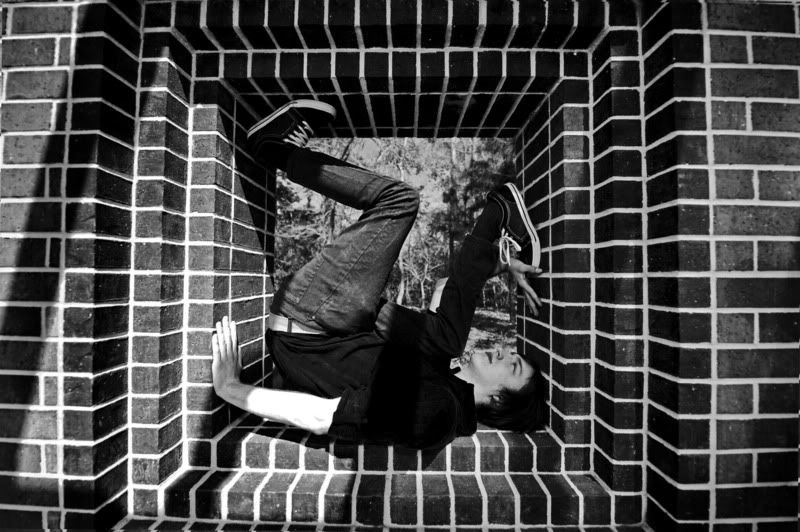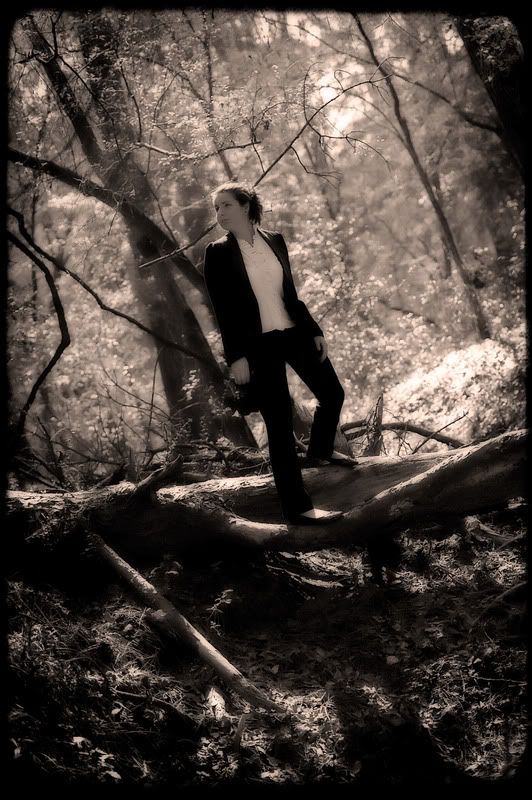 Let's get creative.
Nothing says awesome like when art meets art, so let's marry some photography with some performance art. A great way to gather a few really interesting portraits is to act out a concept, idea or embody a character/idea. This can be done with costumes, makeup, dance or props, and can take place in a variety of different locations, and you can be as complex or minimalist as you like. Since I am not really an in-front-of-the-camera kind of girl, I went for minimal.
I had the pleasure of shooting with Mike Boike (you can see his deviantART profile
here
.) and we headed out into the wilds of The Woodlands, Texas to shoot along the waterway before heading to
Mercer Arboretum and Botanic Gardens
to take advantage of the grounds for some vintage photographer inspired portraits. (Mercer has two sides, the Botanic Gardens side, which is landscaped and offers a variety of great shooting areas for just about any kind of session, and the Arboretum side which is a very lovely forest with great trails. We chose the Arboretum side.)
I am a collector of antique cameras, (It is like an illness, I do not even want to admit how many I have) so the concept I chose was based around this collection. I brought out my
No. 1A Autographic Kodak Special and a vintage tuxedo inspired outfit and did my best to not look silly in front of the camera.
If you are shooting digital there is no reason what-so-ever not to snap loads of pictures and just have fun with it! Do a little dance, make a little art, and have fun with it.
Here are a few of my favorites from the shoot, enjoy!