Ok. So after many hours of work I have managed to turn a not-quite-my-style scrap layout into something my own. While I was working I made sure to leave a note for any potential views, just so I could make clear that the original heading was absolutely not my idea.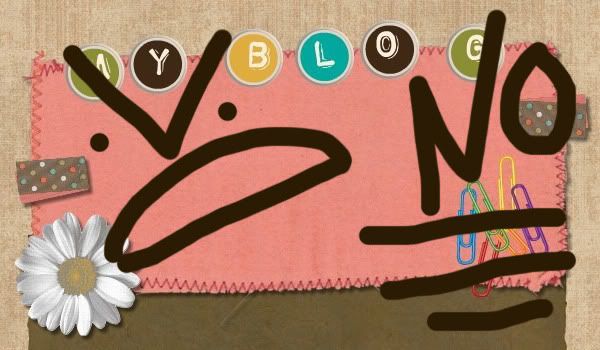 I am hoping with this blog I can give you guys some tutorials, stories, updates and a bit of insight into my work.
I'll introduce myself in the next post when it isn't 4:00 AM and I trust myself to be a tick more coherent.